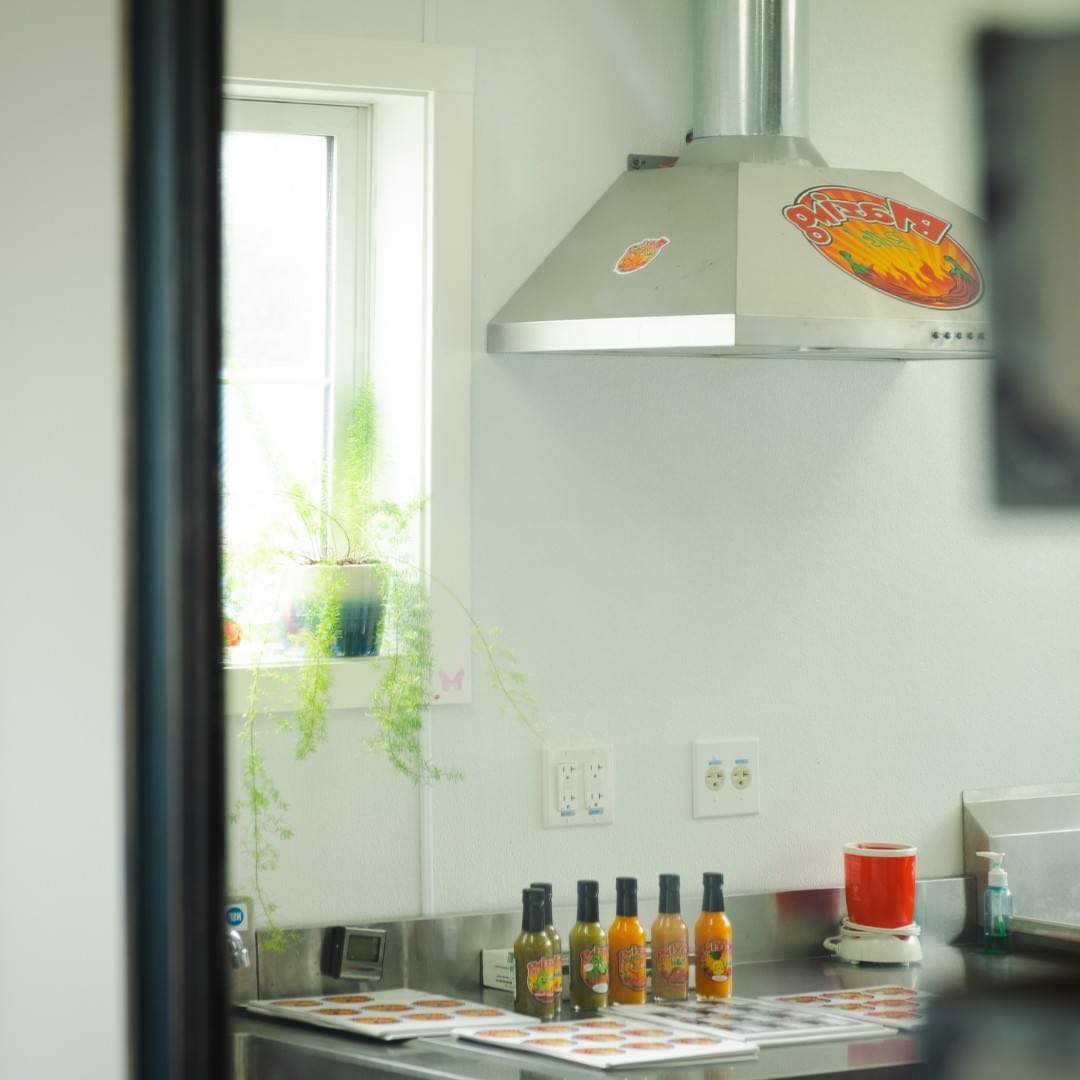 Looking for a little adventure in your food? Ignite your taste buds with Blazing Bills Fermented Hot sauce!
If you're looking to spice up your food, you've come to the right place. Our artisan hot sauces are made by hand from start to finish, using only the freshest ingredients sourced from local farms.
We're passionate about creating a product that not only tastes great but is also good for you. That's why all of our hot sauces are vegan, gluten-free, and contain no added sugars.
Our sauces are also fermented, which can have several health benefits including:
Improved digestion
Boosted immunity
Increased nutrient absorption
Reduced inflammation
We take pride in our commitment to quality and our belief in providing a product that is beneficial to your health.
So go ahead and grab a bottle of our hot sauce today and taste the difference that comes from hand-crafted, locally sourced ingredients!
SHOP NOW!
Let customers speak for us